Past and Present CDM Media Summit Speakers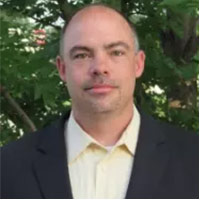 Analytics & Cloud Together: Accelerating Innovation in the New Cognitive Era
Pete Hogan
Vice President of Enterprise Applications and Chief Privacy Officer
Post Holdings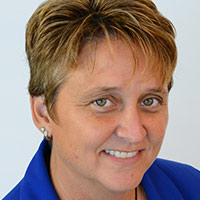 CIOs/CISOs as the Consummate Communicator
Wendy Cofran
Chief Information Officer
Natick Visiting Nurse Association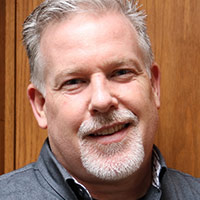 There's an App for That. Unleashing The Possibilities of Mobile-Cloud World...Securely
Jeff Jones
VP Strategic Initiatives
MobileIron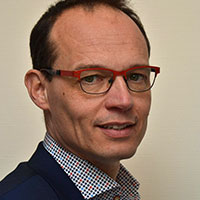 CISO's Got Talent: Finding, Growing & Retaining the Best People
Jan Wessels
ISO
Rabobank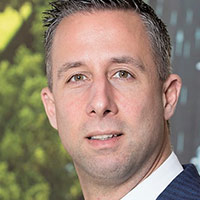 Impact of AI on the Future of Business and Society
Pascal Huijbers
CTO
Fujitsu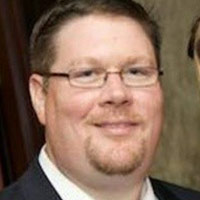 The Cloud Journey: Before, During, & After
Sean Ebeling
Platform Architect
Penn Medicine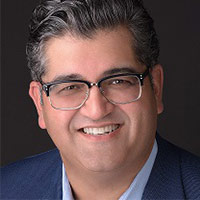 A Paradigm Shift
Peter Hundal
VP, Strategy and Solutions
Leonovus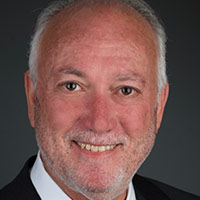 Designing the Digital Workplace
Michael Miora
Global CISO
Korn Ferry International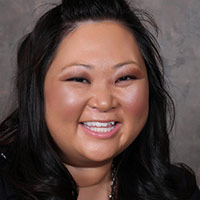 Big Data, Little Data. Secure Data, Lost Data.
Tammylynne Jonas
Senior Director-Global Technology Team
Couche-Tard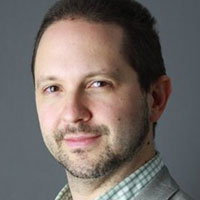 Testing in Cyber - Employees, Infrastructure, and Procedures
Tom Kartanowicz
Regional CISO of Americas
Commerzbank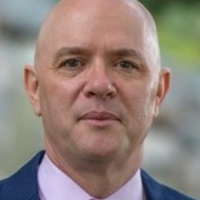 Reducing Risk in the Face of Cyberattacks & Data Loss Exposure: For Business-Critical Data, Recovery is Everything
Matthew O'Keefe
Vice President and Corporate Technologist, Converged Infrastructure Division
Oracle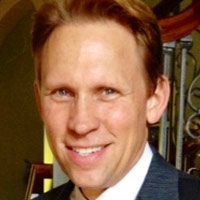 Knowing Is Half the Battle - Protecting Applications & Their Sensitive Data
Gregg Sawinski
Regional Sales Director, Central
Imperva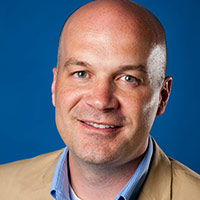 Moving Beyond Our Walls of Data Protection
Andrew Howard
Director of Cyber Security and IT Business Management
Pension Fund of the Christian Church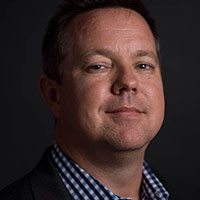 Tales From the SOC
Matt Wilson
Director, of Network Engineering
Neustar

Navigating Security and Risk In a Changing IT Landscape
Lakshmi Hanspal
Chief Security Officer
SAP Ariba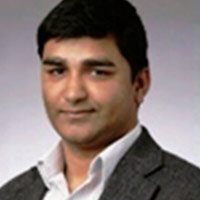 Leveraging Data to Drive Student Success - A Digital Transformation Story
Avinash Tripathi
Strategic Business Partner
Kaplan Inc.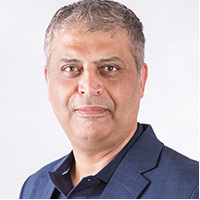 The Wait Is Over: GDPR is Finally Here
Navid Atoofi
Global Director of Data Governance and GDPR Lead
Schneider Electric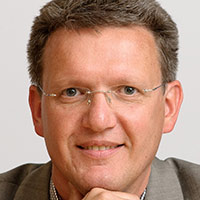 Cloud as a Foundation for Digital Transformation
Henry Van De Ven
CIO
Nutreco
Why IT & OT Speak Different Languages
Todd Warwick
VP Sales Americas
Indegy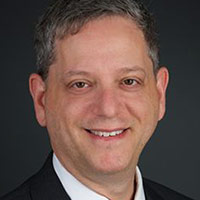 CIO and CISO as Consummate Communicator
Bryan Ackermann
SVP and CIO
Korn Ferry International